Visit to the Fortress of Bard and Arnad
Thursday, 23 September 2021
Departure at 08:30, rendezvous at 12:00
Sorry, reservations for this ride closed at 17:00 on Wednesday 22 September

Fort of Bard
The Fortress of Bard is a majestic construction at the beginning of the Aosta Valley. Just a few kilometres from the motorway leading to Aosta, you can see this huge castle dominating the entire valley.
The Fort of Bard is open all year round and houses various permanent and temporary exhibitions. Some scenes from the film Avengers were filmed in the fort, so there is a permanent exhibition dedicated to the film.
The Fortress is open all year round and houses various permanent and temporary exhibitions.
The Fortress of Bard is one of the best examples of a barrage and defence fortress from the first half of the 19th century. It consists of three main buildings on different levels: the Opera Ferdinando, the Opera Vittorio and the Opera Carlo Alberto.
Departure from Aosta.
Departure from Aosta at 8.30 am to arrive at the Fortress of Bard at about 9.10 am.
Free visit to the Fortress of Bard
Departure from Bard Fortress at 11.00 a.m. for a visit to Maison Bertolin
Departure for Aosta at 12 noon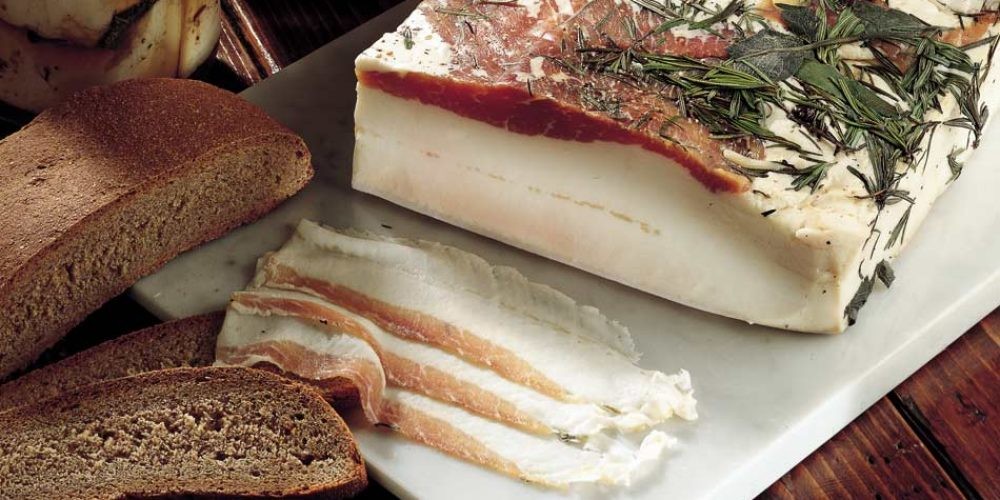 Tasting in Arnad
Arnad is famous for its Lard d'Arnad AOC and Arnad-Montjovet AOC.
Situated on the banks of the Dora Baltea river, Arnad is rooted in Alpine tradition: from one of the most famous rock-climbing sites in the Alps to walks in chestnut forests or among ancient churches and castles, you can breathe in the evidence of a great past. Nature, sport, history, genuine flavours and relaxation.
Leaving Arnad at 12 noon and arriving in Aosta at around 12.30pm.
Costs: 
Visit Arnad 15€ per person.
Possibility to visit Arnad 15€ per person.
Possibility of booking a guide at a cost of 80€
Private shuttle costs:  15€ per person.
It should be noted that the costs for the tastings and for the purchase of entrance tickets to the Castles or Museums remain entirely at the expense of the tourist.
Paying visits and tastings are not mandatory.
Va bene
Visits for a fee, tastings or lunch (on excursions where it is provided) are not obligatory and are the responsibility of the traveller.

Booking: Booking Rete Turismo: https://www.italyservices.it/it/tours

Info: +39 3473821551 / +39 3395443364

If you are a group of 3/4 people, you have a reserved shuttle bus and there is the possibility of choosing one of the weekly excursions on any day and at any time.

Reservations close at 19.00 on the previous evening.