Vini e Castelli - Fénis
Tuesday, 9 August 2022
Sorry, reservations for this ride closed at 17:00 on Monday 08 August
Castle of Fénis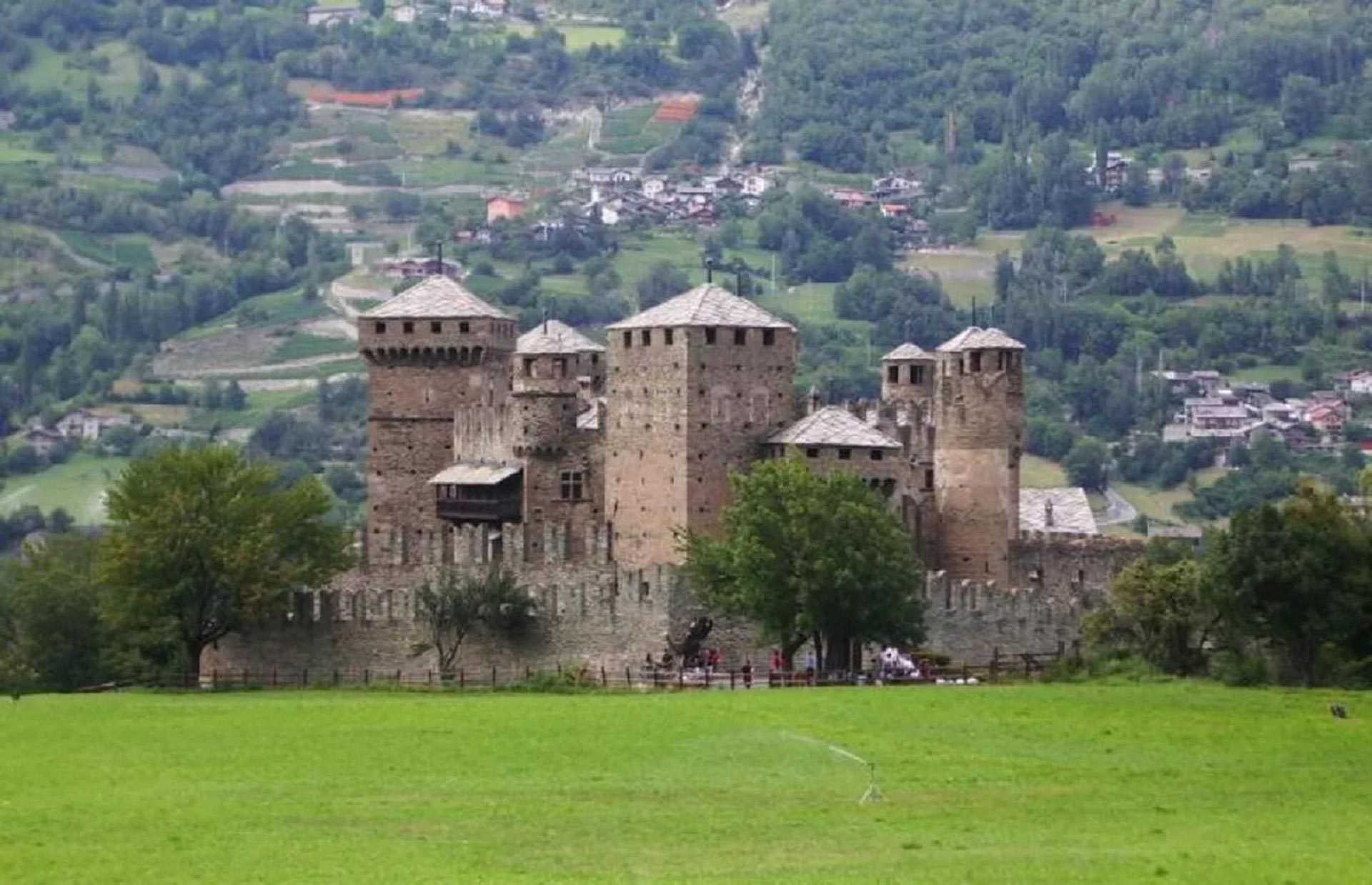 Those wishing to visit the castle must book their visit on the website: MidaTicket
Grosjean Vins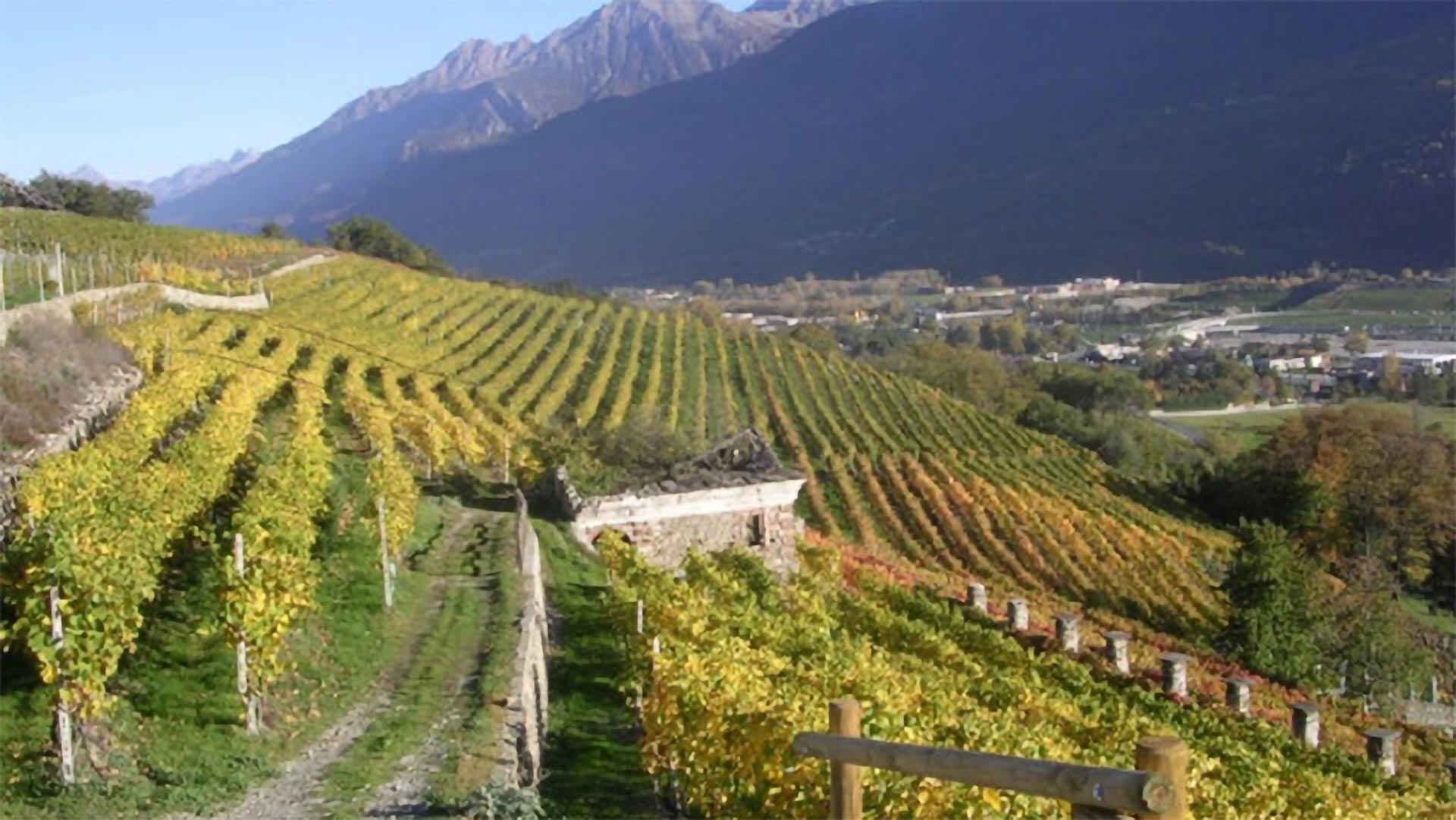 The Grosjean family is a historic name in Aosta Valley wine. The winery is located in Ollignan, Quart, not far from Aosta and the grounds are 10 hectares cultivated in total harmony with nature. We say this because we are in the third year of the organic regime and Vincent Grosjean has taken on an important mission for Valle d'Aosta wine: to return to the origins.
.
It all began in 1969 when Daddy Dauphin bottled the wine for the first time to present it at the II Exposition des Vins du Val d'Aoste. This was the beginning of the Grosjeans' adventure, and their enthusiasm led them to devote themselves to wine, so much so that today their five sons run the business.
The Grosjeans' adventure began in 1969.
The Grosjeans have always been a family dedicated to wine, ever since it was still considered a foodstuff. And this has stimulated and kept alive their passion for their land. No insecticides or chemical products are used and the training system is Guyot. The vines cultivated are the classic Valle d'Aosta ones: Petit Rouge, Gamay, Pinot Noir and Petite Arvine, to which the autochthonous Fumin, Cornalin, Prëmetta and Vuillermin have been added over time. We are dealing with wine artisans who are committed to a territorial project that takes on the flavours of the mountains and forests. The wines are structured, but flow naturally, they have nuanced aromas marked with elegance by a clean vinification, where there is no forcing. Only indigenous yeasts and a minimum of sulphites.


Va bene