Wines and Castles - Sarre
Tuesday, 9 August 2022
Sorry, reservations for this ride closed at 17:00 on Monday 08 August
Maison Anselmet
Craftsmen of the vineyard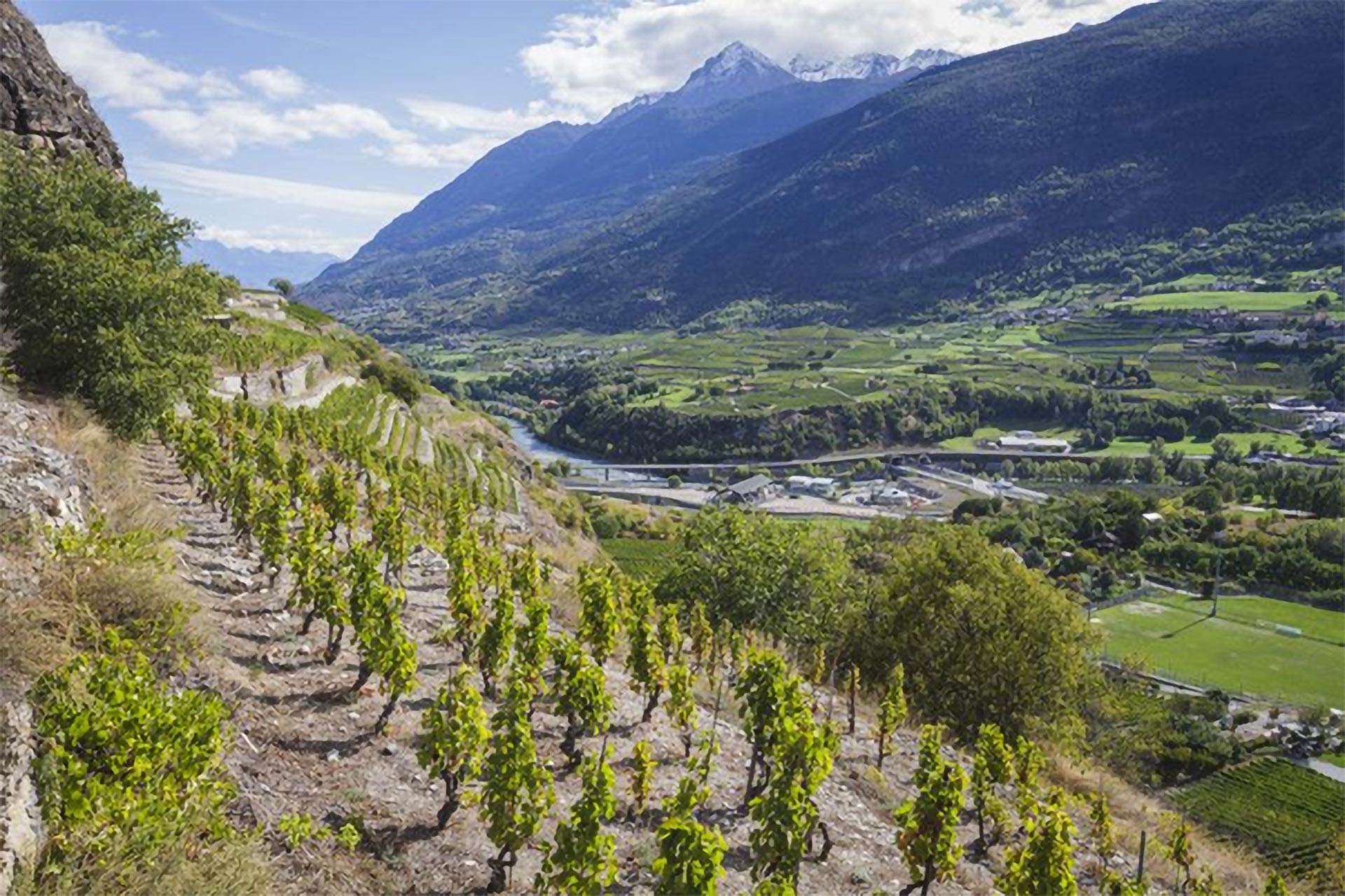 In the mountains, there are no recipes; wine-growing is all about hard work, observation and prompt action. Maison Anselmet conducts each plot of land entirely by hand, tailoring each agronomic operation to the real needs of the plants. The aim is to put each row of vines in a position to give its best, achieving full ripeness of the grapes and the most complete expression of the vine within its pedoclimatic context. Treatments are reduced to the absolute minimum, a condition favoured by the unique mountain climate, which limits the proliferation of harmful insects and, thanks to draining soils and natural ventilation, combats the onset of mould.
Sarre Castle
Built in 1710 by Giovanni Francesco Ferrod di Arvier on the remains of a 1242 fortified house, after several changes of ownership it was purchased in 1869 by the King of Italy Vittorio Emanuele II, who restored it and used it as a residence during his hunting trips in the Aosta Valley.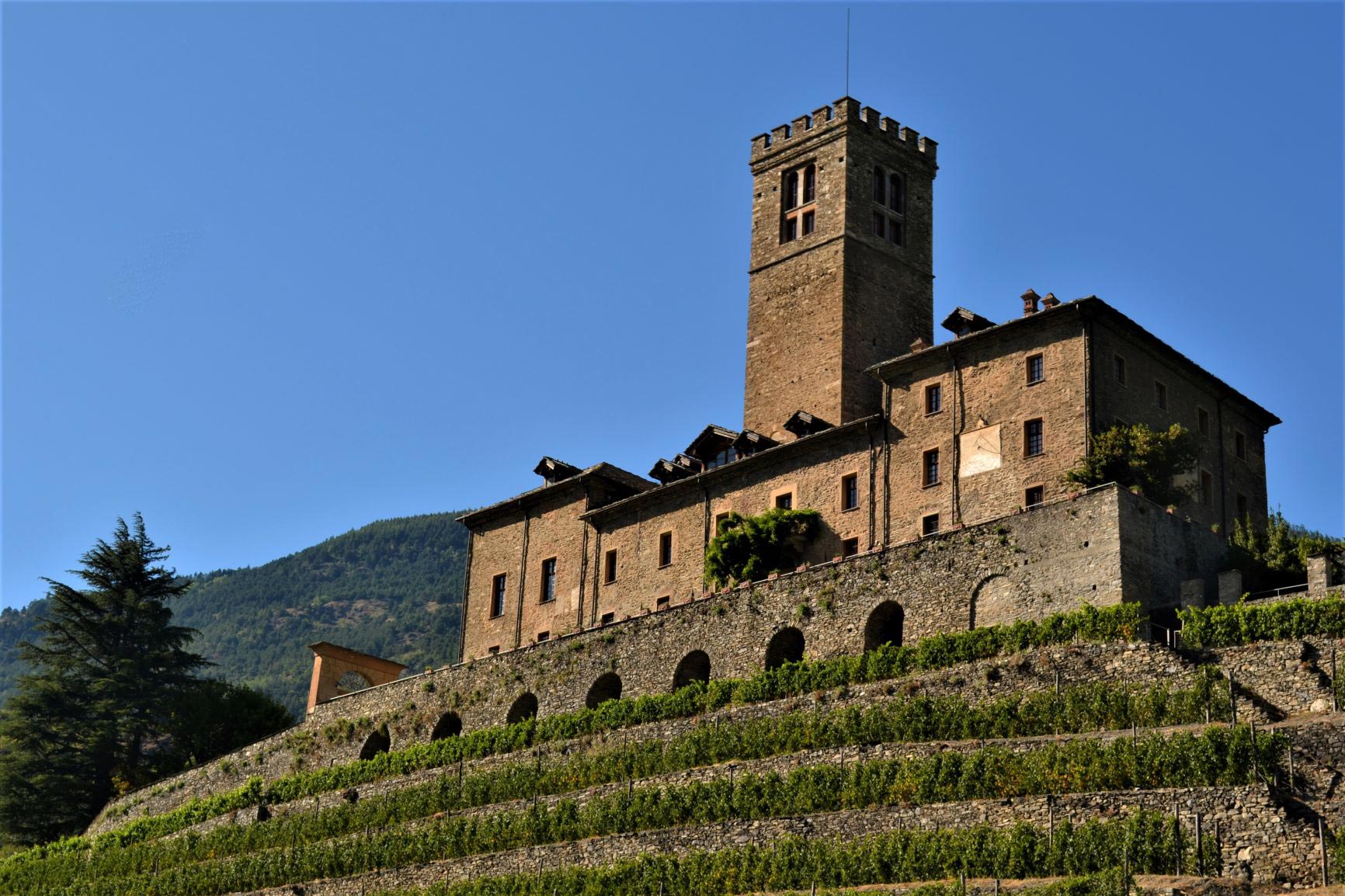 Those wishing to visit the castle must book their visit on the website: MidaTicket
Château Feuillet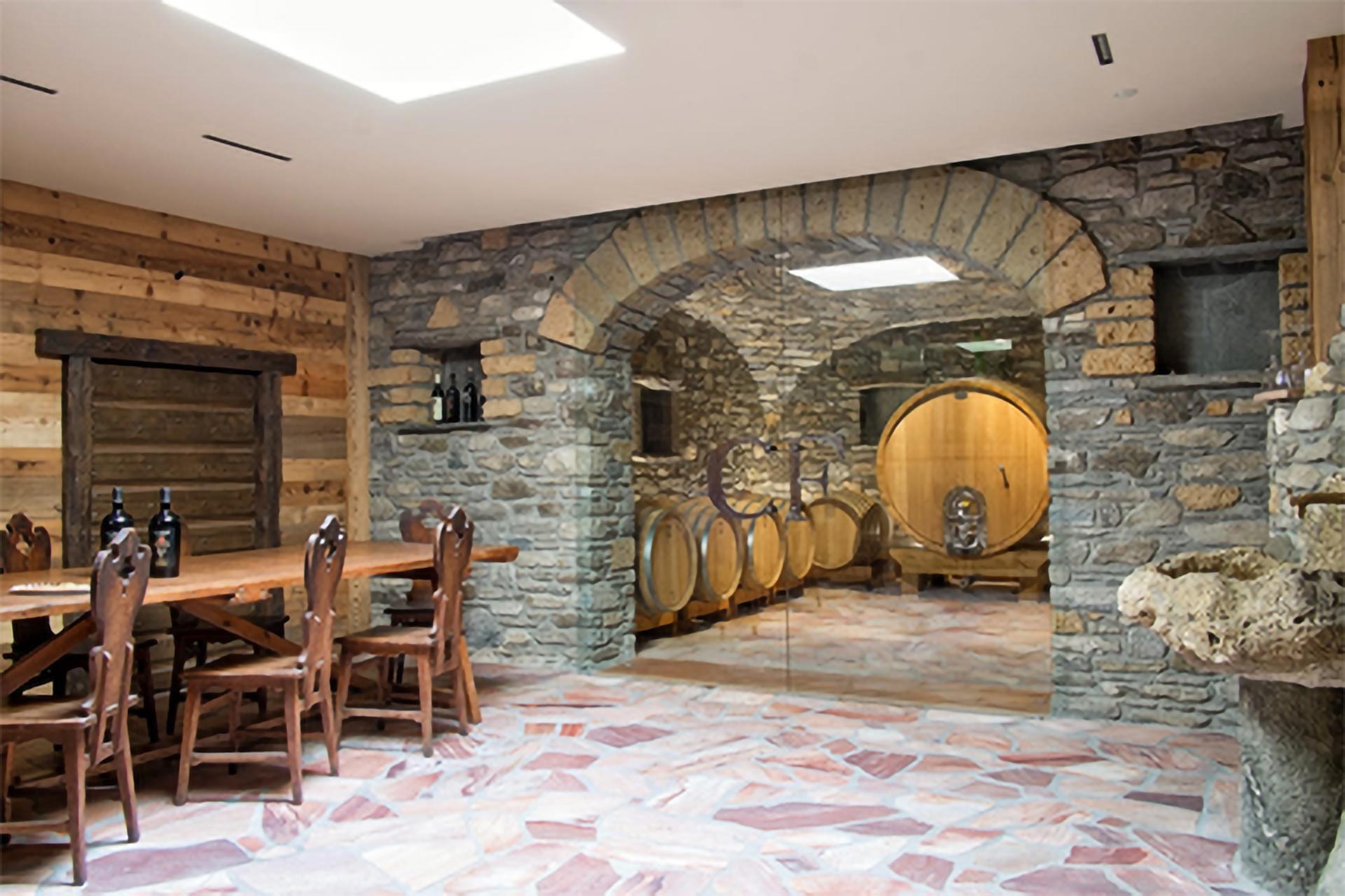 The Château Feuillet vineyard was established in 1997, but has its origins in a wine-growing tradition started by grandfather Tinet in the 1960s, based on the production of wine for family consumption.
The renovation of the vineyards in the Château Feuillet vineyard is an important step in the development of the wine-growing area.
The renovation of the vineyards and the expansion of the company has meant that it has grown from 5,000 square metres to 60,000 square metres of new plantings and is now on the market with around 35,000 bottles a year.
During your visit to the winery you will have the opportunity to taste our wines directly with the producer, in order to appreciate every single nuance. The tasting will be accompanied by traditional Aosta Valley food and wine products.
Va bene