Excursion to the Gran San Bernardo and visit to the Jambon De Bosses ham factory
Monday, 8 August 2022
Sorry, reservations for this ride closed at 17:00 on Sunday 07 August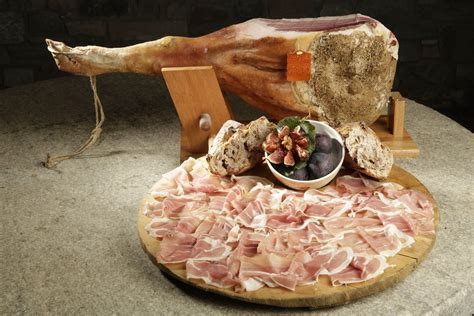 Great St Bernard

Departure from Aosta at 8.30 a.m., arrival at the Grand St Bernardo pass at about 9.30 a.m., where there is the Gran St Bernardo lake on the border between Italy and Switzerland, full of history and religion. Passage of pilgrims and vehicles since ancient times. Interesting hospice and breeding of Saint Bernard dogs.

Departure at 11:00 am for De Bosses ham factory.

Cost of tasting: 7€ per person with bread, ham and water (Aosta Valley wine 2€ more)

Cost of private shuttle: 15€ per person.

Cost of accompanying guide: 80€ (not mandatory).
Va bene