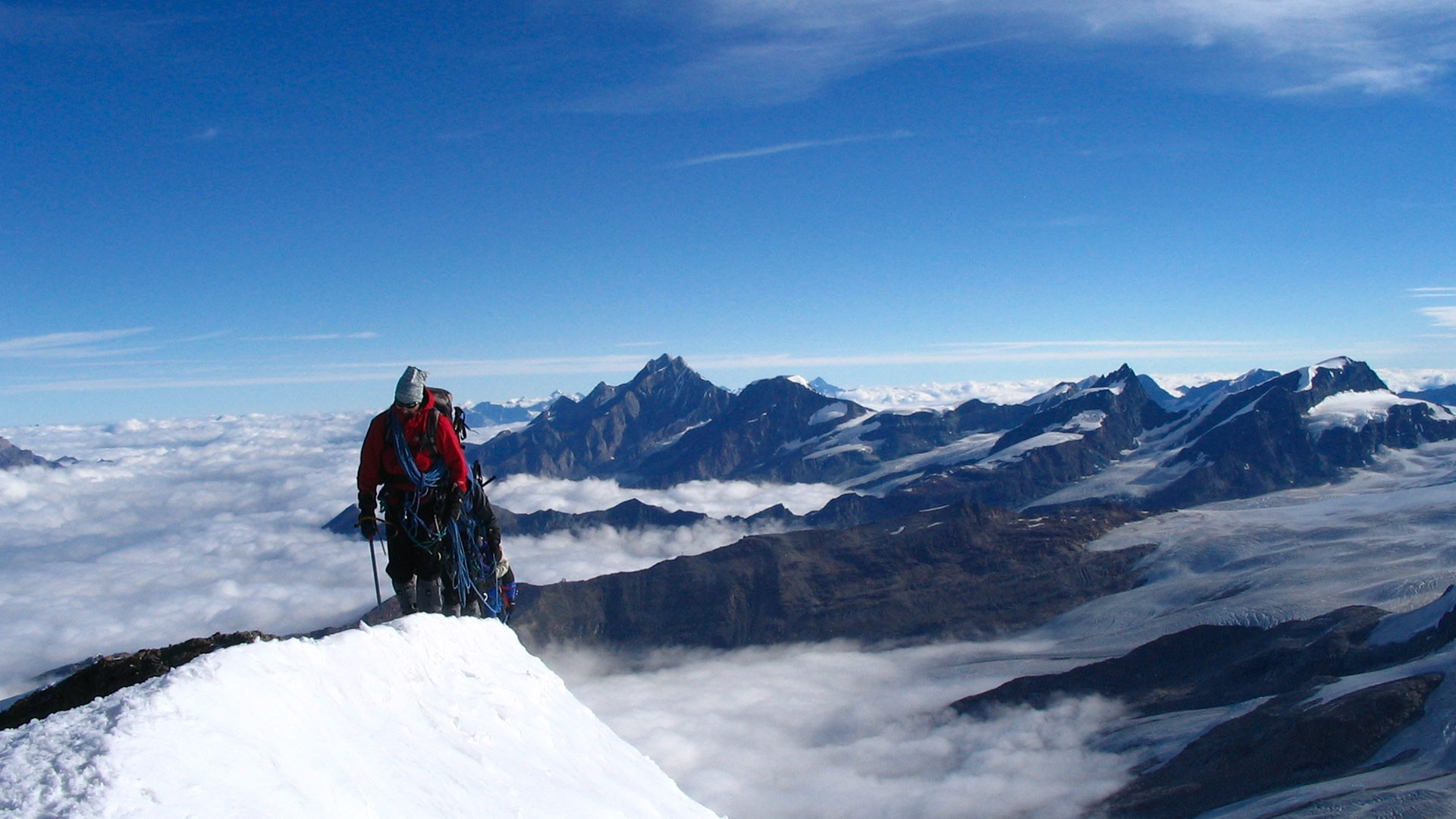 GUIDES AND ACCOMPAINMENT
A peculiar territory with a rich and diversified offer, strongly characterized by seasonality, requires a specific competence that only certified local guides can guarantee. Given the environmental context, the offer of summer and winter sports activities is preponderant, consequently the number of dedicated guides. Rete Turismo has started to train its own guides to provide service in foreign languages.
EQUESTRIAN TOURISM GUIDES
MOUNTAIN BIKE INSTRUCTORS
MOUNTAIN FLIGHT INSTRUCTORS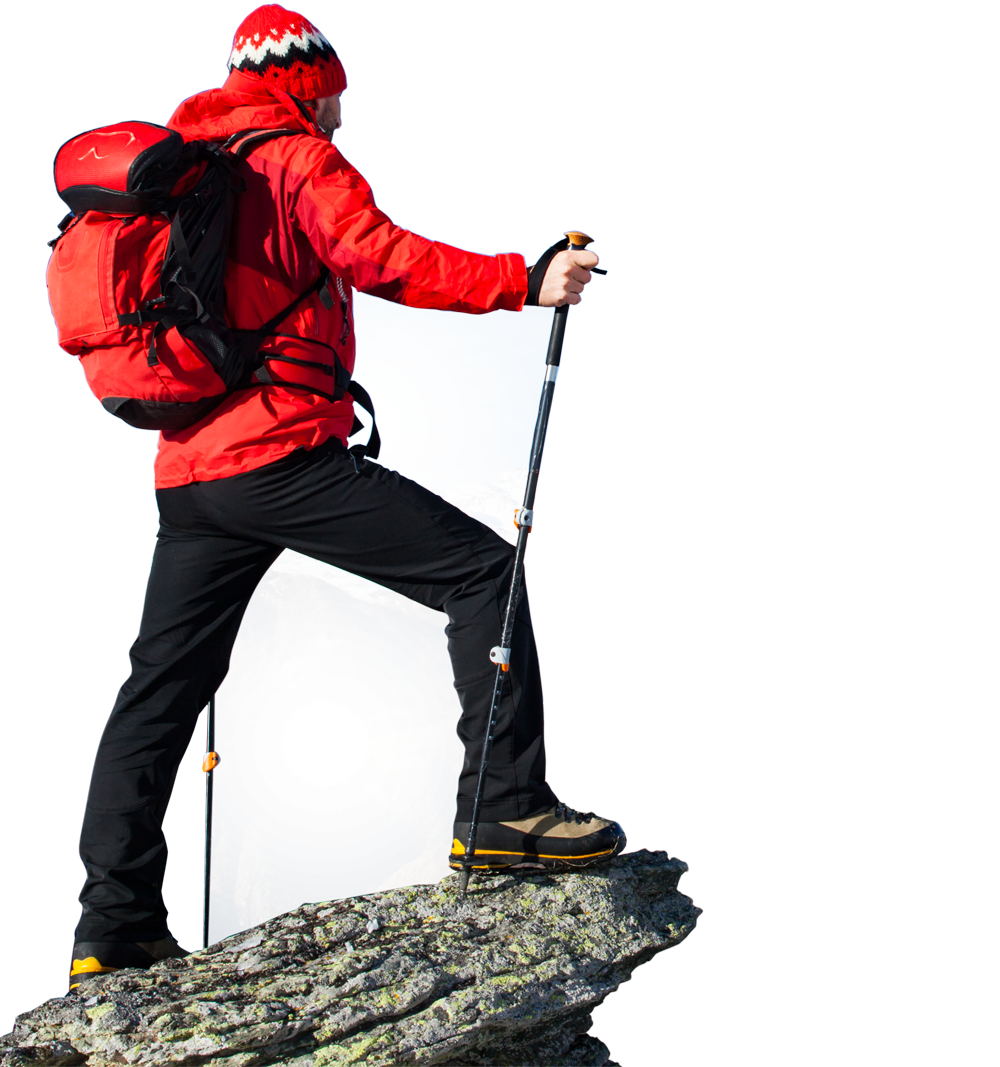 Alpine, Hiking & Tourist Guides
Our qualified tourist guides are highly qualified and deeply know the culture of Valle d'Aosta, are able to create itineraries designed according to customer needs and will accompany you to discover the history of this land starting from the Neolithic settlements of the megalithic area of Saint Martin De Corlèans (unique site of worldwide importance), passing to the Roman phase that elevated the city of Aosta to the status of Capital of the Alps "Rome of the Alps", to continue in the Middle Ages with the local lordships, first among all the Challant and their beautiful castles, to get to the sixteenth century with its most important patron, George of Challant. To finally get to the passage of Napoleon discovering the fort of Bard defined by him as "le vilain castel" ... there is something for everyone! Let yourself be amazed by the stories of our guides, we are waiting for you.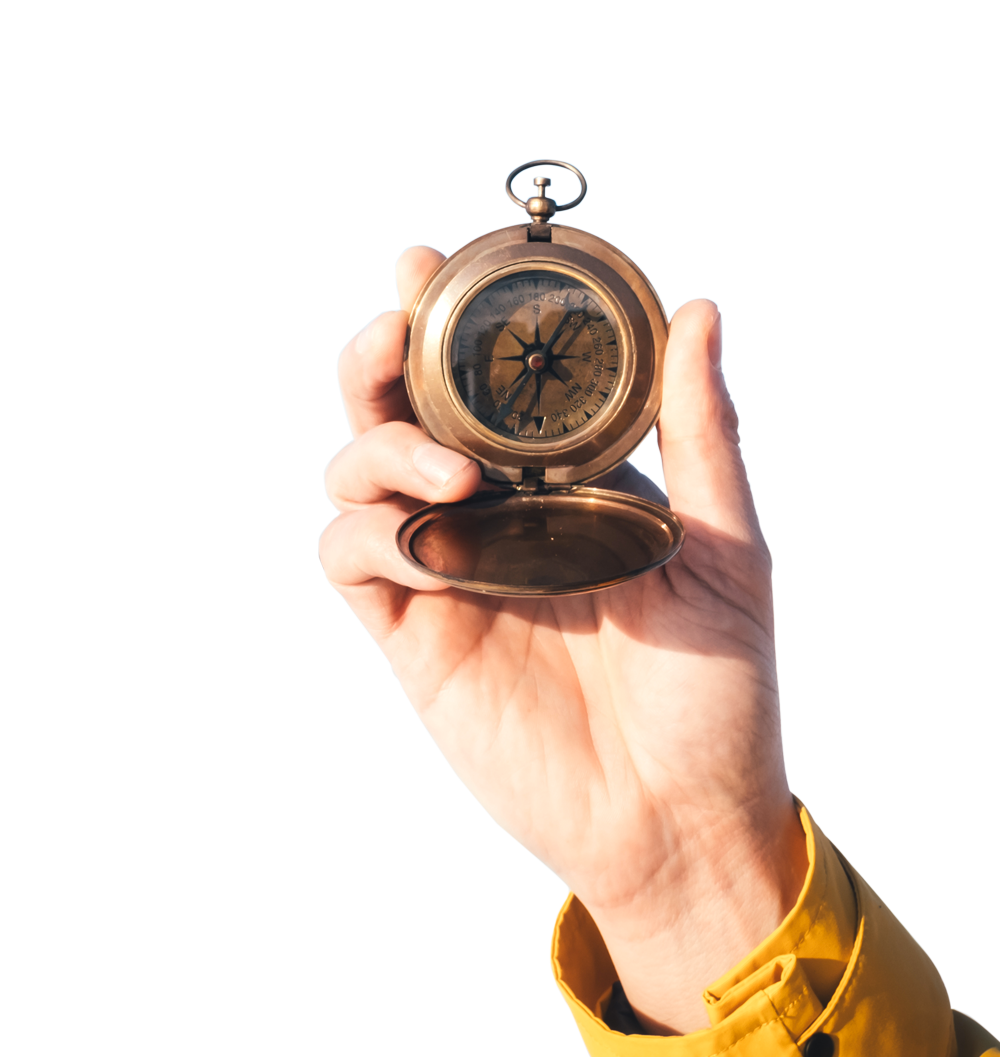 Equestrian Tourism & Guides
Nature, mountains, contemplation, movement ... these are the key words of the environmental hiking guides that collaborate with Rete Turismo Network. Always ready to share emotions and experiences. Where? In all the beautiful Valle d'Aosta valleys, wherever you can appreciate the magnificent 4000m that characterize the regional alpine territory, from Monte Rosa to Cervino to Mont Blanc, wherever the territory is also particularly protected, such as the Gran Paradiso National Park and Mont Avic Regional Park , and wherever the visitor can find pleasure in walking a path. The mountain welcomes all those who wish to experience the sensations and emotions that nature offers; our guides can satisfy even the most curious by accompanying the exploration of wonderful habitats and evocative landscapes. Among our guides we have specialized professionals to accompany people with disabilities, of all levels, even with the help of joelette. Half day, Full day, trekking and stays, school tourism, assistance also in a foreign language.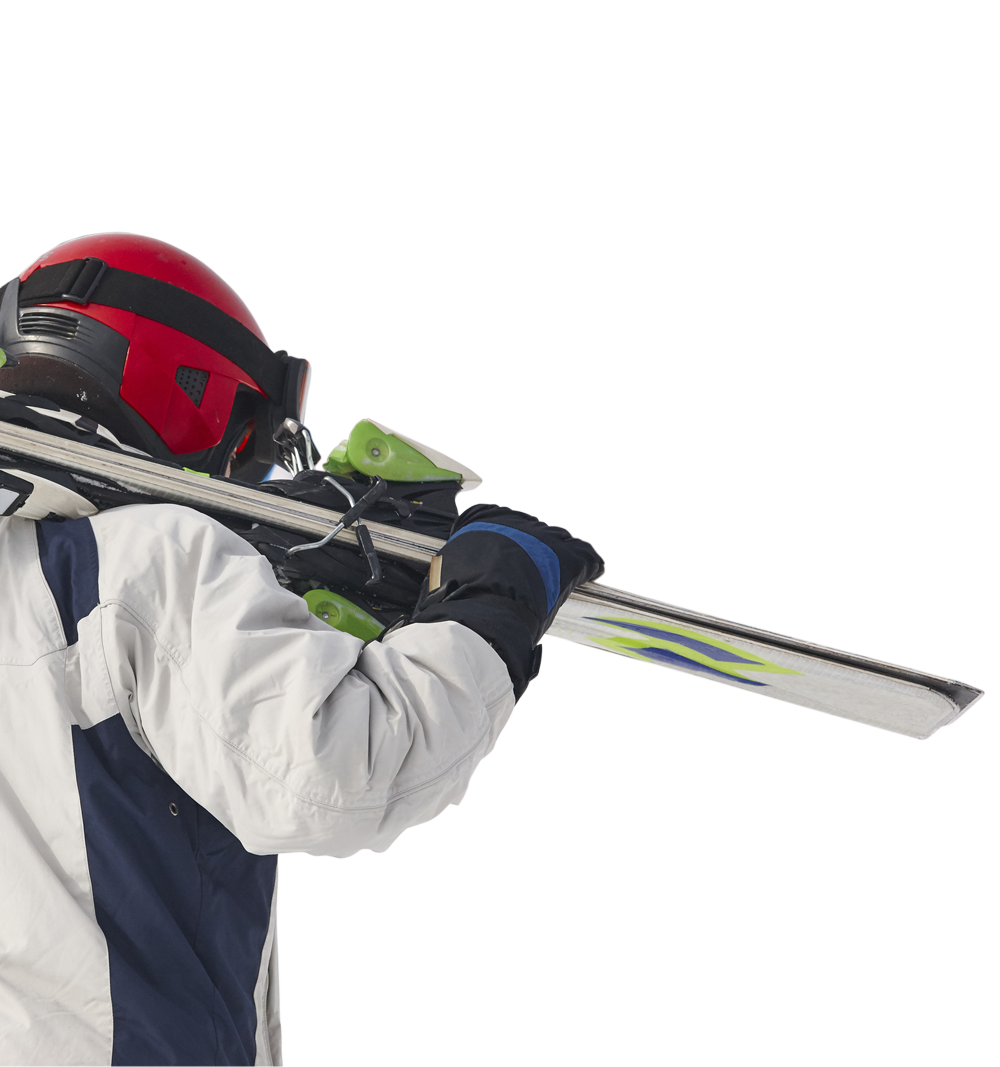 Ski & Mountain Bike instructors